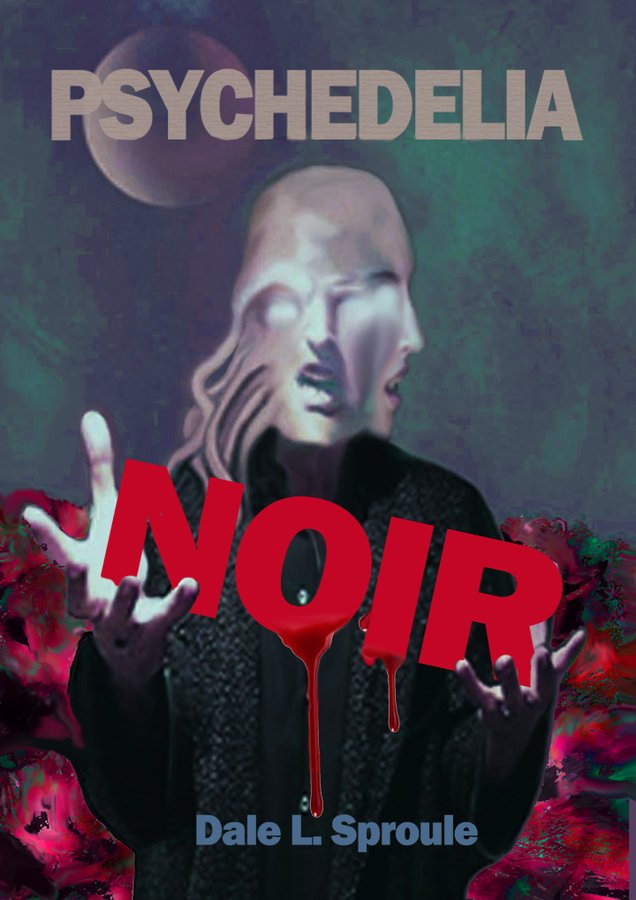 My second short fiction collection Is scheduled for April 1st publication. Psychedelia Noir will contain eight stories, six of which have been previously published in various venues and two that are new and exclusive to this collection. Between now and the official release date, I will be giving out lots of free ARC copies of the eBook and a couple pre-publication hardcopies as prizes for my newsletter subscribers.
Four by seven inch, 120 page paperback books were not uncommon from the 50s through the 70s, but are seldom seen today. Weighing less than a poor person's wallet, they can fit into a purse, the back pocket of a pair of jeans or an inside jacket pocket without making you feel like you're carrying around a manhole cover.
If it goes over well, I hope to publish another similar volume in late 2021 or early 2022.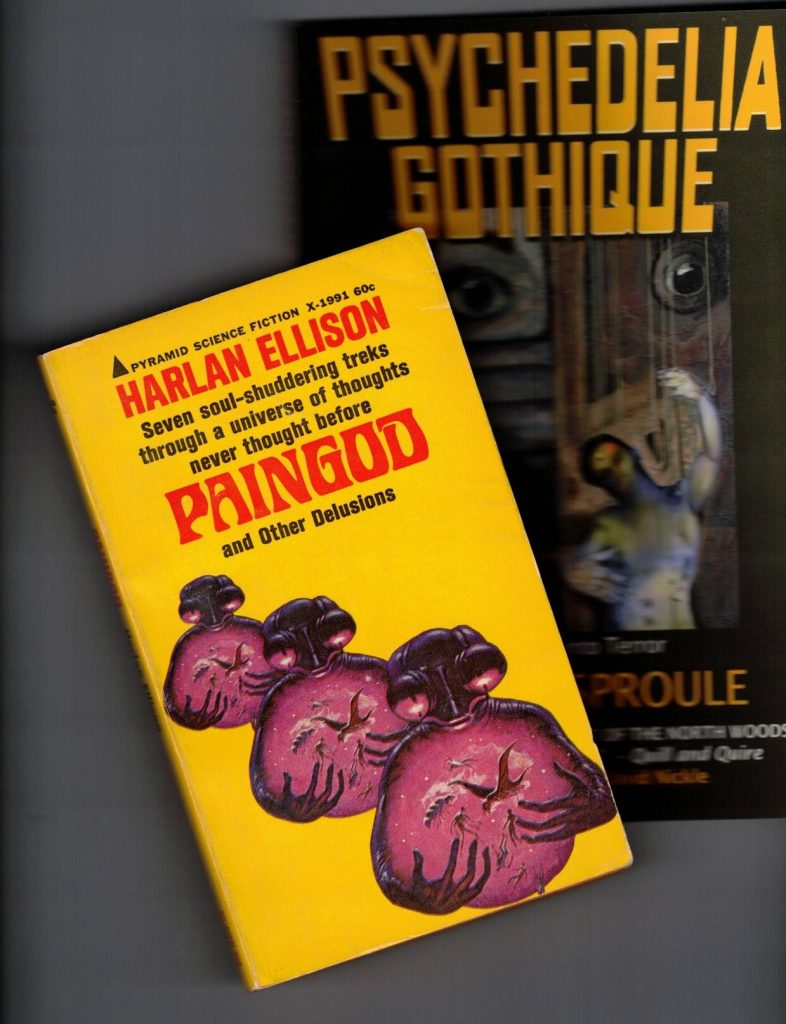 It will contain plenty of horror, especially in the lead-off story, "The Dream Harvesters." But there's plenty of humour as well, in the award nominated "Nunavut Thunderfuck," "Rated 'L' for Legacy," and "The Headmaster's Closet." A couple of Twilight Zone style psychological head trips round out the collection – which ends with a taster from The Carnivorous Forest in the form of the stand-alone short story, "Touching the Screams."
The first newsletter of 2020 will be making an appearance this month when I plan to start giving out copies!
This will all lead up to the regular eBook/trade paperback release of The Carnivorous Forest – and a special omnibus edition of the complete Avenging Glory diptych.
So there's lots of fun stuff in the works. I hope you'll all join me for it!
The stories "Razorwings," "The Birthing Blades," and "The Barrow Imp's Legacy" alonhg with a couple completely new pieces will combine to form the short novel, The Gallowrat. Aiming for Christmas 2021.