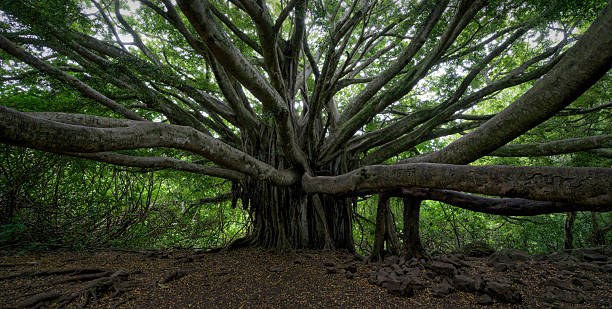 The Human Template is Book One of the Avenging Glory Diptych. In early 2021, watch for Book Two, The Carnivorous Forest.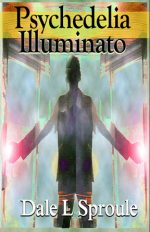 Also in 2021, expect a second short story collection. Psychedelia Illuminato will offer a mix of psychological horror, humour, and weird fiction.
The stories "Razorwings," "The Birthing Blades," and "The Barrow Imp's Legacy" combine to form the short novel, The Gallowrat.