"…a rip-roaring adventure with action a'plenty, albeit steeped in intellectual pondering as to what it all means. This is a very neat trick to pull off, but it works. Amazingly, it works. Kudos to Dale L. Sproule. A remarkable achievement. I like it a lot. Can't wait to read the next volume.
Dear reader, if this sounds like your cup of tea, go for it! A rare and wonderful book, though a tad cynical. It's about us, after all. Be prepared to be shocked. And amazed."
Read the full review of The Human Template in Amazing Stories!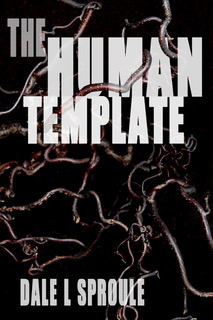 The BioGrid is a vast biological computer housed in the root network of a genetically engineered forest. When it self-identified as a forest and refused to work with its creators, someone had to teach the newly sentient trees to see the world from a more human perspective. Dr Veejay Naidu's breakthroughs in transferring the consciousness of his terminally ill son into an AI made him the obvious choice, but only one upload was completed before a catastrophic solar event took humanity to the brink of extinction.
Fragmented into diverse factions and locked in a never-ending feud, the badly damaged BioGrid lost contact with humanity for hundreds of years. When one of the factions discovered the remains of the human template and resurrected Raine Naidu, the BioGrid started working together toward the common goal of re-establishing an interface with humanity. But the attempt ended in betrayal; with the mind of a curious toddler named Glory turned into a stew of unsalvageable data. At least the data seemed irretrievable, until the child's older sister, Adoris, worked out a way to access it.
Re-introducing 21st century technology to the ravaged world enabled Adoris to eliminate all opposition on her path to leadership; gaining direct access to the BioGrid and bending the most powerful of the factions to her will. When she took the entire BioGrid hostage, Raine was forced to rally his arboreal friends in a desperate bid for survival.
Get ready to meet the BioGrid and reconsider what it means to be human.
NEW!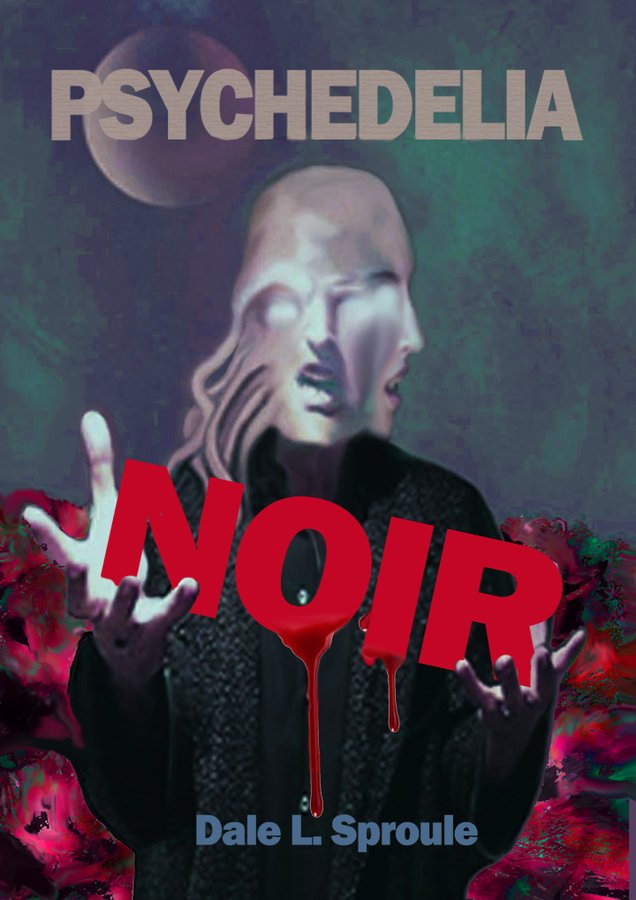 Psychedelia Noir Now Available at all online retailers except Amazon!
Check out the full list of retailers here.
Psychedelia Gothique contains 17 stories – five original to this collection which will all be featured on this website over the coming weeks. "Touching the Screams," "Corrosive Agents," "White on White," "Bad Copies," and "Masks of Flesh." Find out where to get your copy.